* In order to receive special offer please mention "Website Ad" at your next appointment.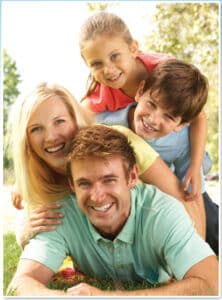 Been Putting Off a Visit to the Dentist?
(Regularly $120) Free new patient exam: includes 4 bitewing X-rays, panoramic X-ray, and oral cancer screening. (Insurance benefits may apply.)
20% Off Any One Treatment
Applies toward crowns, bridges, implants, root canals, dentures, and extractions. Save even more with our Patient Loyalty Program!
(New patients only. Credit applied upon completion of your appointment.)
Complimentary
Cosmetic Dental Evaluation
Includes a cosmetic evaluation and consultation. Find out what the latest advances in cosmetic dentistry can do for your smile!
Offers are for a limited time only and may not be combined. Call now to schedule an appointment. Ask about interest-free financing/prepayment discount.