Affordable Dental Implant Solutions in Nampa, ID
Guaranteed NO CREDIT Check Financing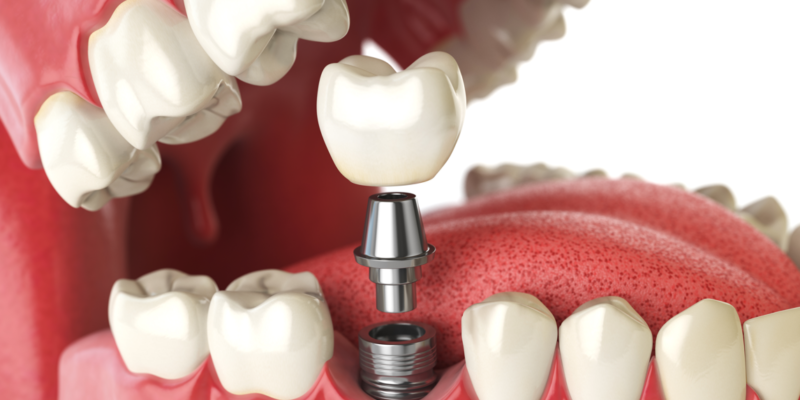 What Are Dental Implants?
If you're thinking about getting dental implants in Nampa, Idaho, you're in the right place: Southridge Dental can provide fittings for you. But what exactly are dental implants? Let's find out.
Dental implants are not the same as dentures. While a denture clips onto your existing teeth, implants fit directly into your jawbone, mimicking regular teeth.
Don't worry if it sounds a little scary. Implants simply mimic the structure of natural teeth. First, dentists remove any old teeth to make way for the implant. Then they insert it into the bone under local anesthetic. The bone then naturally grows around the implant securing it in place. Dentists then attach a small connecting device called an abutment on the top, and then fit a beautiful crown, designed to match the rest of your teeth.
The Benefits Of Dental Implants
Dental implants come with a host of wonderful benefits that patients in Nampa, Idaho, absolutely love.
Easy care: Unlike many other forms of replacement teeth, dental implants require minimal care. In fact, you can treat them just like your regular teeth. Just brush twice a day and floss regularly to keep them in tip-top condition.
Eat with confidence: Dental implants mimic natural teeth extraordinarily well. For that reason, you can eat whatever food and drink you like without worrying about breaking them. If the crown does chip or crack, you can return to your dentist for a simple and easy replacement.
Cost effective: While dental implants cost a little more than some other tooth replacement options in the short term, they more than pay for themselves in the long-run. They prevent you from having to return to the dentist on a regular basis and offer a near-permanent solution for missing teeth.
Long-lasting: Speaking of which, dental implants can potentially last a lifetime with the right care and attention. Once the bone fuses with the post, you have a solid root for life, allowing your dentist to replace the crown as and when you require it.
Improve your facial structure: Did you know that getting implants can even improve the structure of your face? Well, it's true. That's because proper implants allow you to distribute chewing forces more evenly throughout your mouth. This, in turn, encourages the bone in your jaw to remain thick and strong.
Great outcomes: Many patients in Nampa, Idaho, experience great outcomes when using dental implants. It's one of the best tooth replacement options available.
How To Get Dental Implants In Nampa, Idaho
The process of getting tooth implants is incredibly straightforward. First, you meet with your dentist for the post fitting. He or she will fit the post and then give you a temporary crown until the bone fuses with the post. After this, you return for a second quick visit to get the permanent crown fitted. The whole process of getting implants takes around six months. However, you may also qualify for same-day treatment when you can get implants in a single day.
Our Goal: To Make Dental Implants an Option for ALL Patients
Office custom fabricated implant crown
Eliminating the need of custom abutments inmost single tooth implant cases
In-House 3D-Imaging
Quantity w/o Jeopardizing Quality
More people can afford implant dentistry which naturally brings the overall cost down
Fees
$899 – Implant
$1,250 – Single Tooth Implant Crown
$500 – Denture Abutment
Free Exam & 3D-Image Scan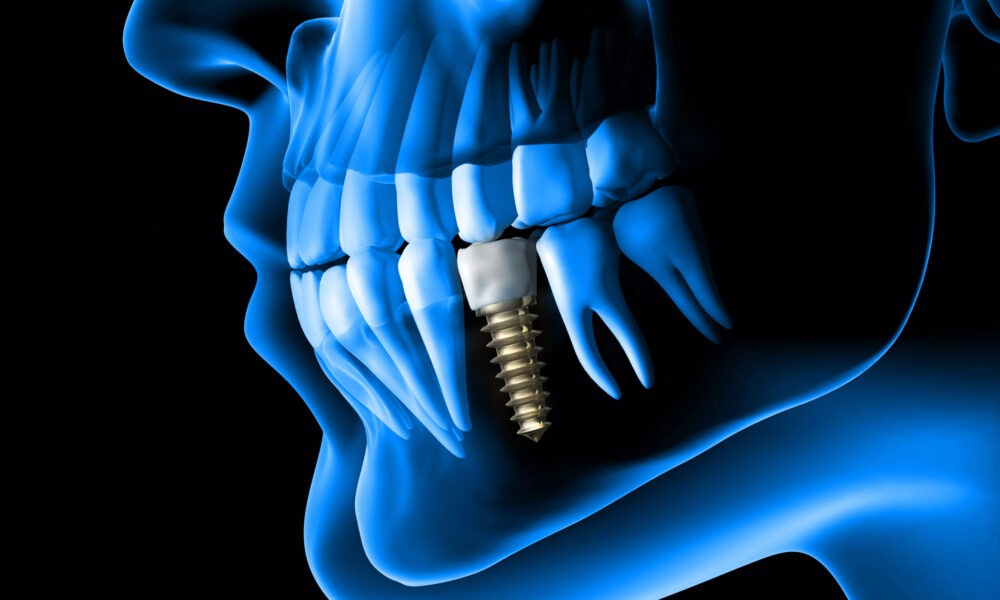 Missing or Broken Tooth Replacement — Implant Support Bridge — Implant Retained Denture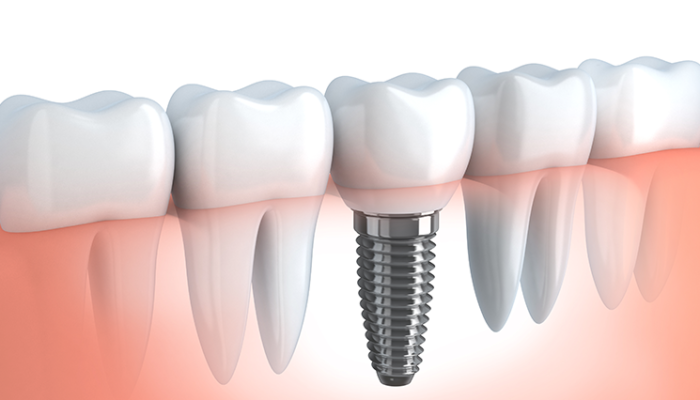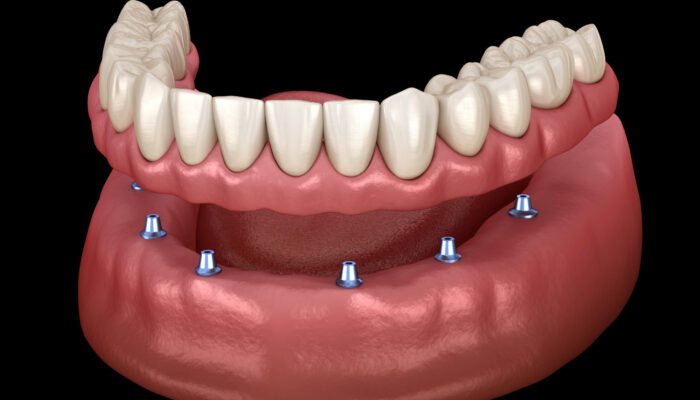 Don't live with missing teeth any longer! Call (844) 437-8184 for a no obligation implant consultation today to determine your suitability for dental implants.